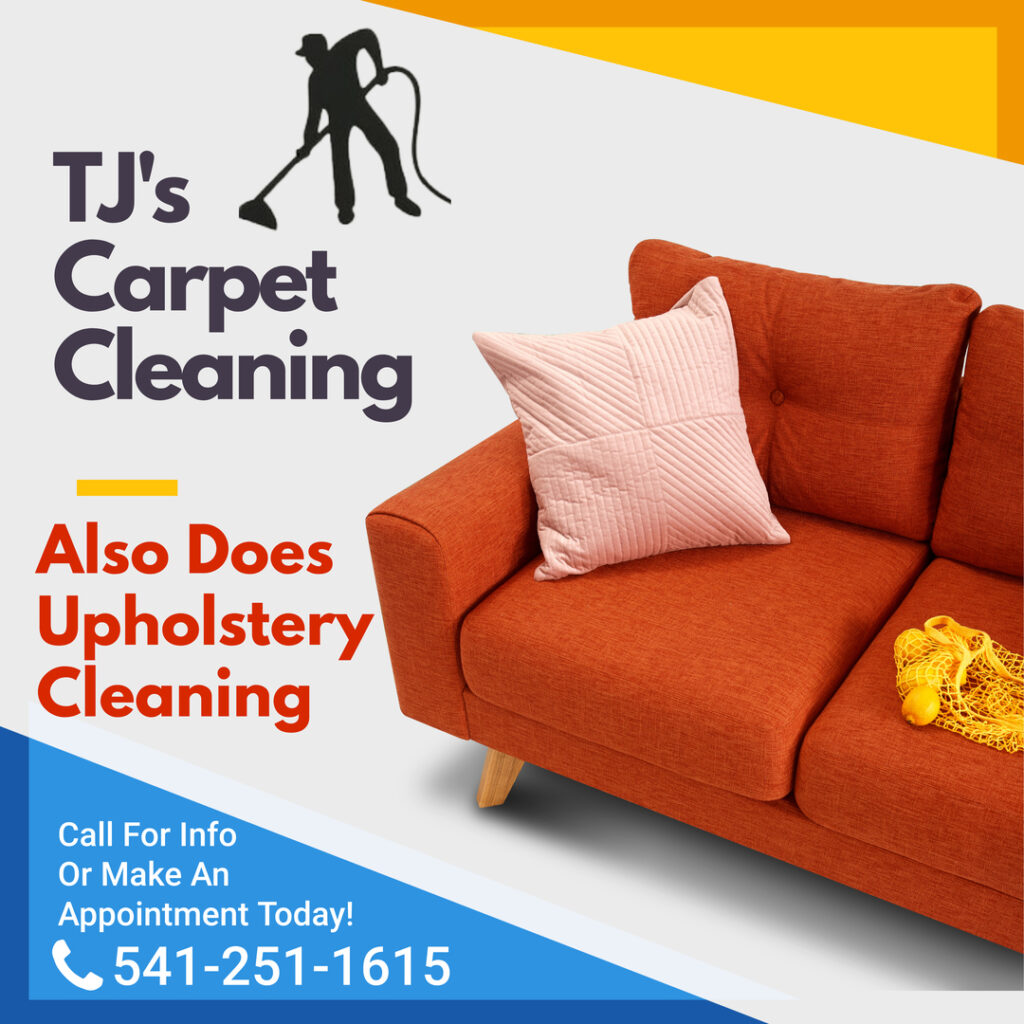 Clean carpets in Crescent City California are a beautiful thing.
That's why we provide carpet cleaning services. We can also clean your hard surface floors and upholstery.
But they can only stay that way if they're cleaned often and well. That's where we come in. Our experienced team is committed to ensuring your carpets are cleaned, sanitized, and deodorized every time we visit your home or office.
Have you ever wondered what your carpet really looked like? Did you know that your floors can be a haven for a lot of bacteria?
Vacuuming and dusting are not enough to remove harmful bacteria. You need to deep clean your carpets with professional equipment.
With our expert carpet cleaning in Crescent City CA, you can be confident knowing your carpets are the cleanest they've ever been. Our trained professionals know how to get down deep into the fibers to remove dirt and allergens that other methods often leave behind. So if you're looking for a reliable and cost-effective carpet cleaning company in Crescent City California, don't hesitate to contact us. You won't regret it!
Whether it's your home or your business, let us take care of your carpets so they don't take care of you.