TJ's Carpet Cleaning
Upholstery Cleaning
Hard Surface Cleaning
Residential &
Commercial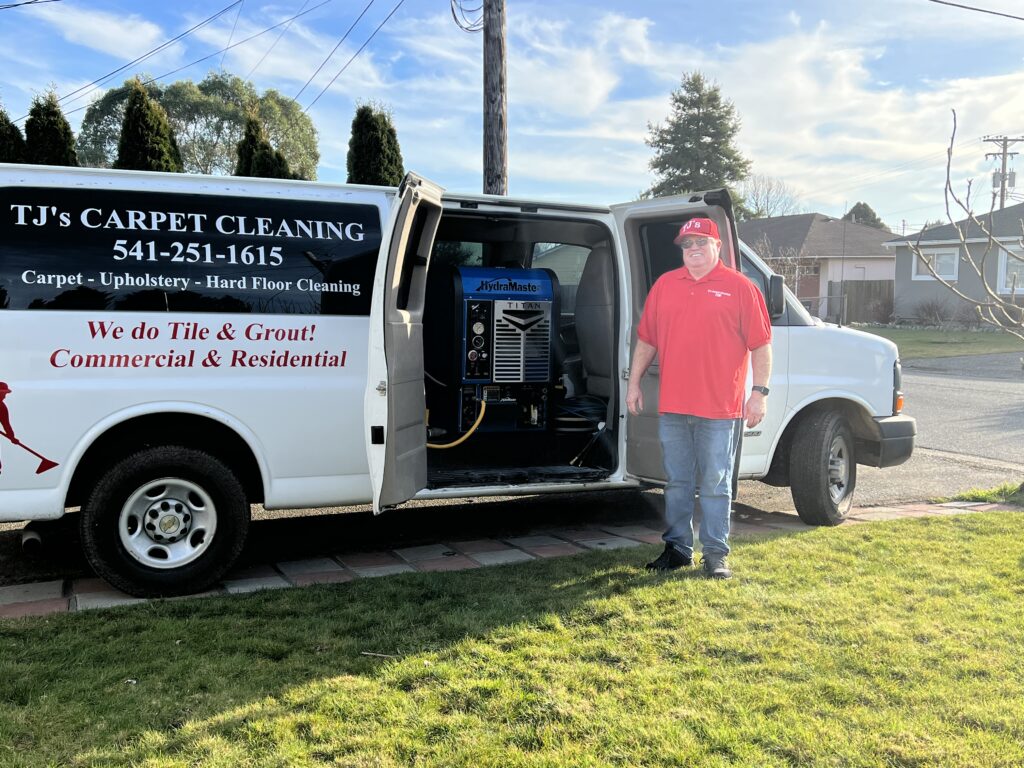 Serving Brookings, Gold Beach, Crescent City & Beyond..!
Carpet Cleaning
Upholstery Cleaning
Hardfloor Cleaning
Tile & Grout Cleaning
Imprinted Concrete Cleaning
Pet Odor Enzyme
Green Guard Protector
Residential & Commercial Services
Carpet Cleaning
If your carpets are looking a little bit shabby, don't despair! We offer professional carpet cleaning services in Brookings, Gold Beach, and Crescent City to help get your carpets looking fresh again.
A clean home is a healthy home and with that in mind, we take great care when cleaning your carpets – with attention to detail, respect for your home, and customer service that's second to none.
Call us today for a free quote!
Upholstery Cleaning
We'll provide professional upholstery cleaning services, so your home can be cleaned from top to bottom.
Our company is committed to keeping our prices affordable without compromising quality or service.
Don't hesitate any longer and contact us for upholstery cleaning services in Brookings, Gold Beach, and Crescent City today!
Hard Surface Cleaning
Ditch your mop, we'll take care of the hard surface cleaning. Spots and stains are inevitable no matter how careful you are.
Our process removes dirt, grime, mold, mildew, and more! Don't let your tile or wood-type floors be a source of stress!
Let us do the work for you so you can focus on other aspects of your life.
---
Rates
Carpet Cleaning
2 Rooms – $100
3 Rooms – $140
4 Rooms – $180
5 Rooms – $220
6 Rooms – $260
7 Rooms – $300
Additional Rooms – $40 each
*2 Room / $100 minimum
---
Upholstery Cleaning
$99 Sofa
$89 Loveseat
$179 Sofa & Loveseat
$199 Sectional Sofa
$59 – $69 Recliners
$25 -$35 Dining Chairs
$25 -$45 Chairs – dining/sitting
$35 -$45 Ottomans
---
Floors & More
Tile & Grout Cleaning $.79/sq ft
Commercial Carpets $.25/sq ft
Pet Odor Enzyme $40/area
Green Guard Protector $40/area
Hallways $25
Large Closets $15
Staircase (up to 13 steps) $40 (equals 1 room)
Rooms over 200 sq ft equal two rooms
---
TJ's Carpet Cleaning Hard at Work